Description
WGJ-1 A2B switch is used for lifting wire rope anti-volume limit an electrical automatic protection switch. It is an appropriate weight of the hammer supporting the use of hook up and down movement to hold up or disconnect or turn-on switch, put down the hammer to achieve the purpose of automatically cut off the hoist power supply connected braking system to limit rope over volume, and reach hook in the purpose of a certain height within the lift.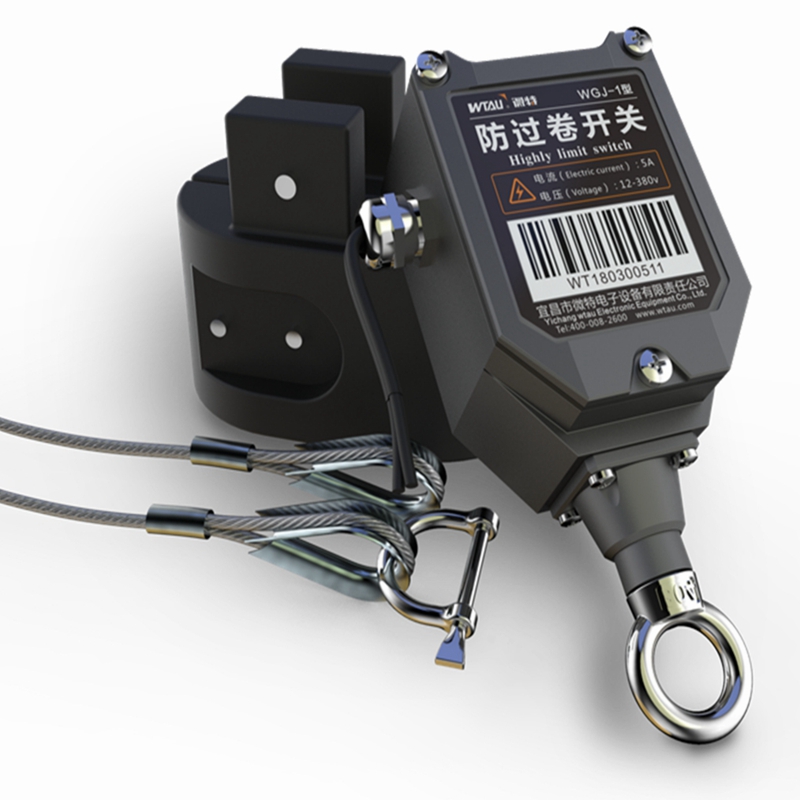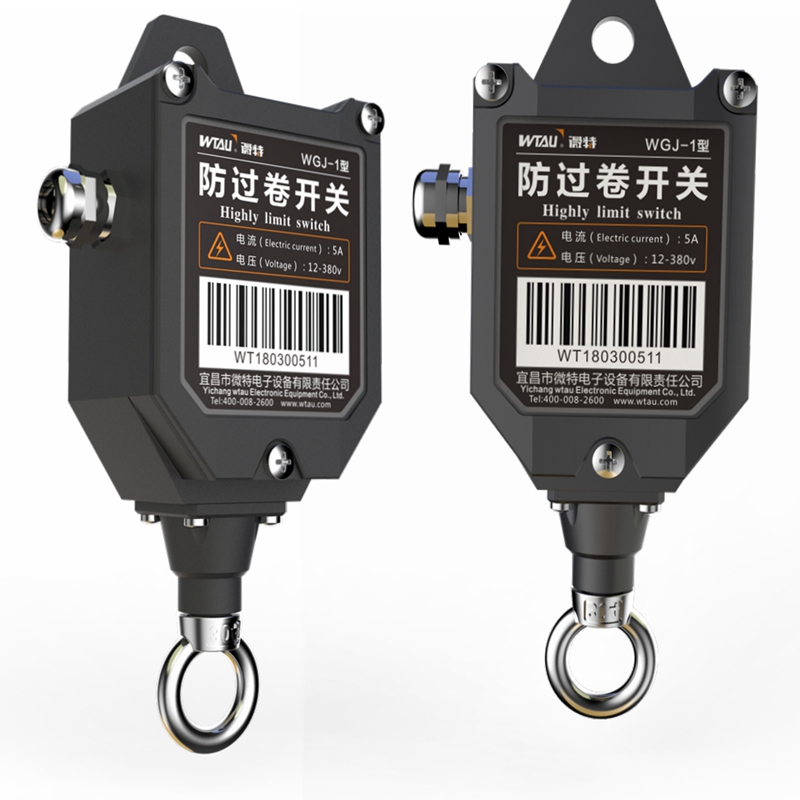 INSTALLATIONS
◆ Adapter power: DC12V~AC380V.
◆ Rated current: 5A.
◆ Supporting the external hammer weight: ≥ 1.7kg.